3-IN-ONE® Multi-Purpose PTFE LUBRICANT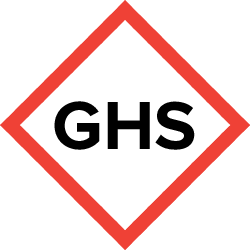 Manufacturer Information
Name
WD-40 Company (SDS)
Address
1061 Cudahy Place
P.O. Box 80607
San Diego, CA 92138-0607
Phone
888-324-7596
Effective Date
2014-07-31
Pictogram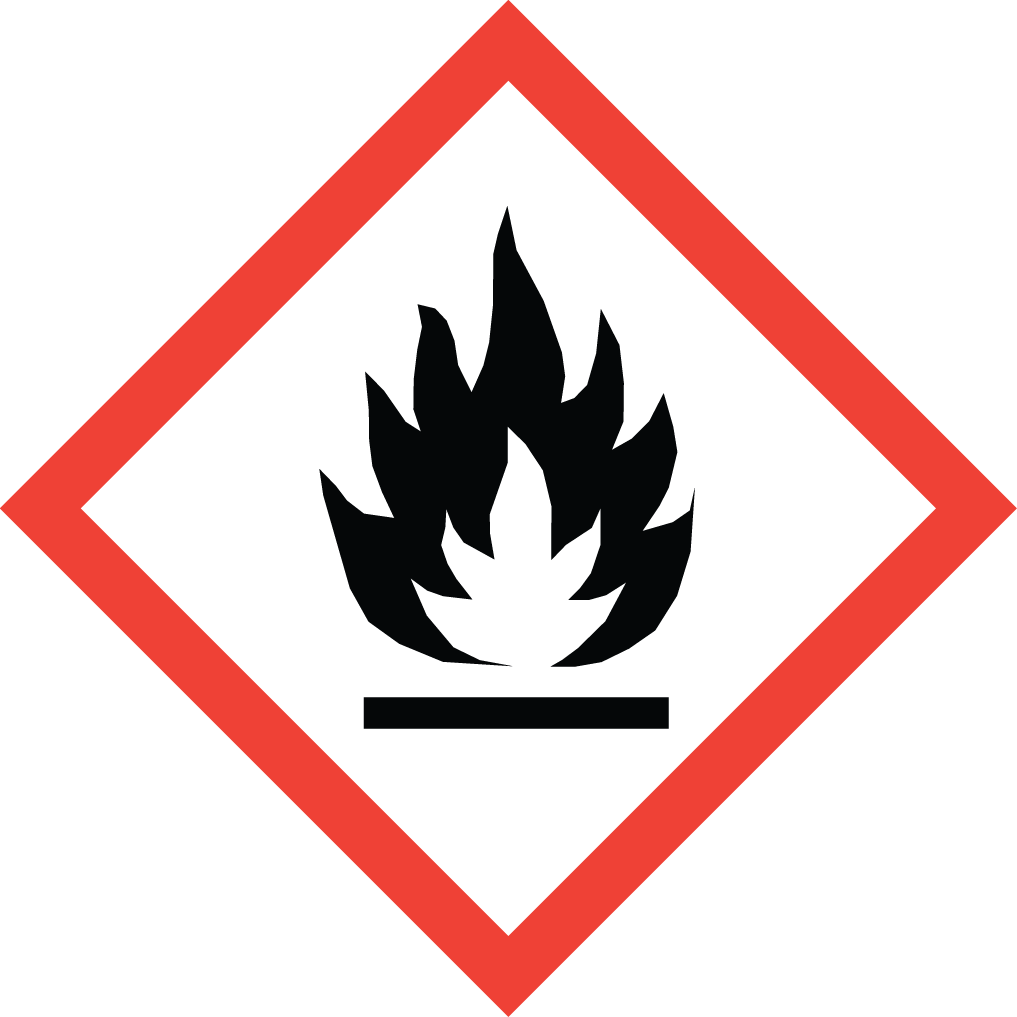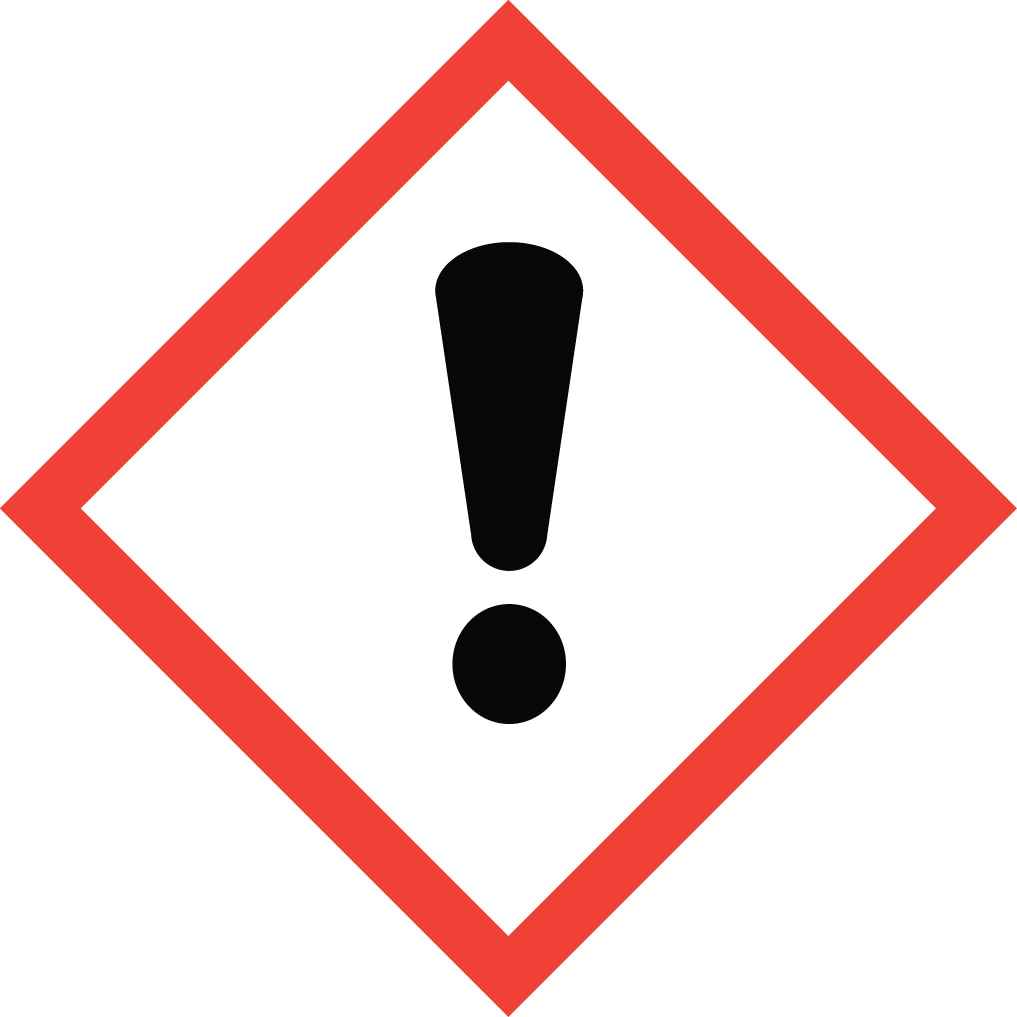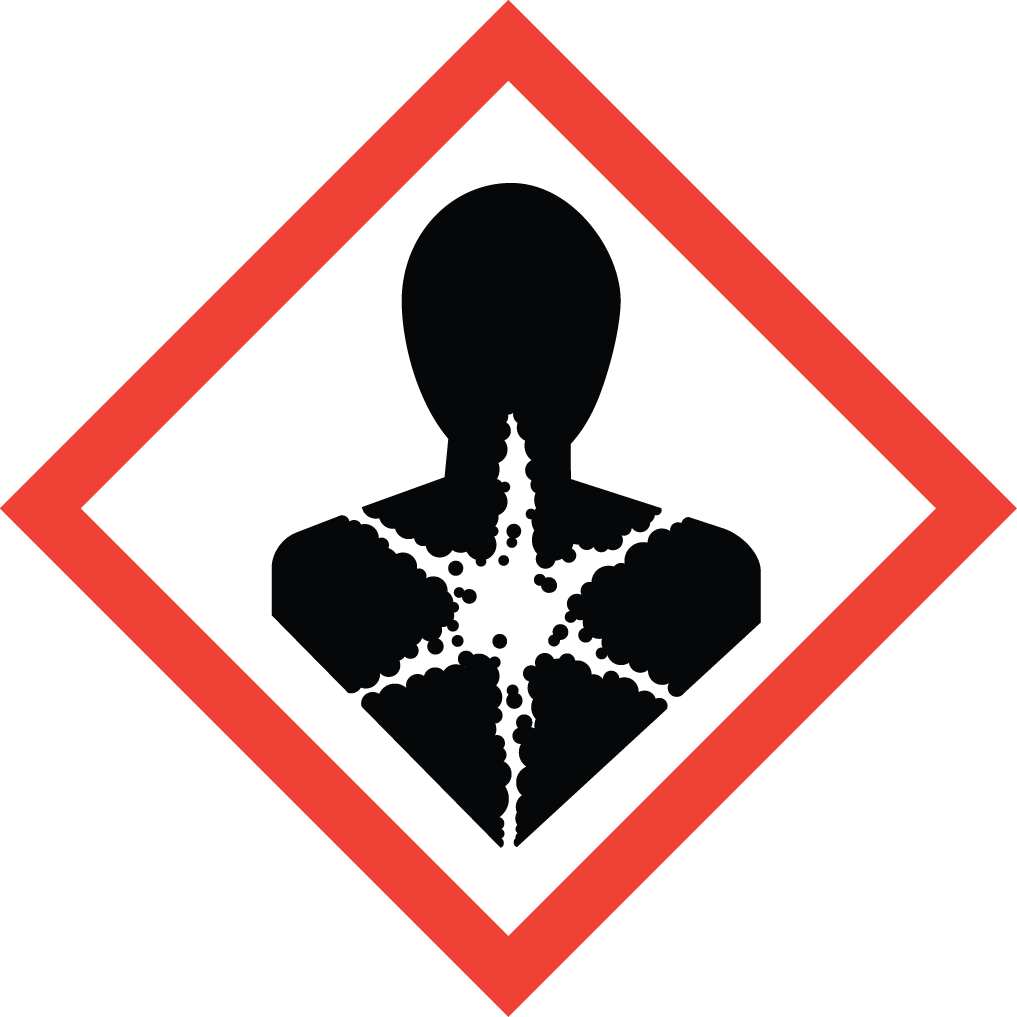 NFPA
2
Aspiration Toxicity Category 1 Skin Irritation Category 2 Specific Organ Toxicity Single Exposure Category 3 (Nervous System )

HMIS
| | |
| --- | --- |
| Health | 1 |
| Flammability | 3 |
| Physical Hazard | 0 |
| Personal Protection | |
Signal Word
Danger
Hazard Statements
Highly flammable liquid and vapor. May be fatal if swallowed and enters airways. Causes skin irritation. May cause drowsiness or dizziness.
Precautionary Statements
Keep away from heat, sparks, open flames, and hot surfaces. No smoking. Keep container tightly closed. Ground and bond container and receiving equipment Use explosion-proof electrical, ventilating and lighting equipment. Use only non-sparking tools. Take precautionary measures against static discharge. Avoid breathing mist, vapors or spray. Wash thoroughly after handling. Use only outdoors or in a well-ventilated area. Wear protective gloves and eye protection.
Saugus Union School District Local data
*This local data is shared by all revisions